Poppy Seed Dressing
Poppy seeds may be small, but they're mighty tasty. We make our organic, plant-based vinaigrette with just the right balance of unfiltered apple cider vinegar, minced onion, and low-glycemic coconut sugar. Go ahead, put good on good and feel great about it.
Ingredients
Filtered Water, *Cold-Pressed Extra Virgin Olive Oil, *Unfiltered Apple Cider Vinegar, *Coconut Palm Sugar, *Sesame Seeds, *Poppy Seeds, *Minced Onion, Gray Sea Salt
*Organic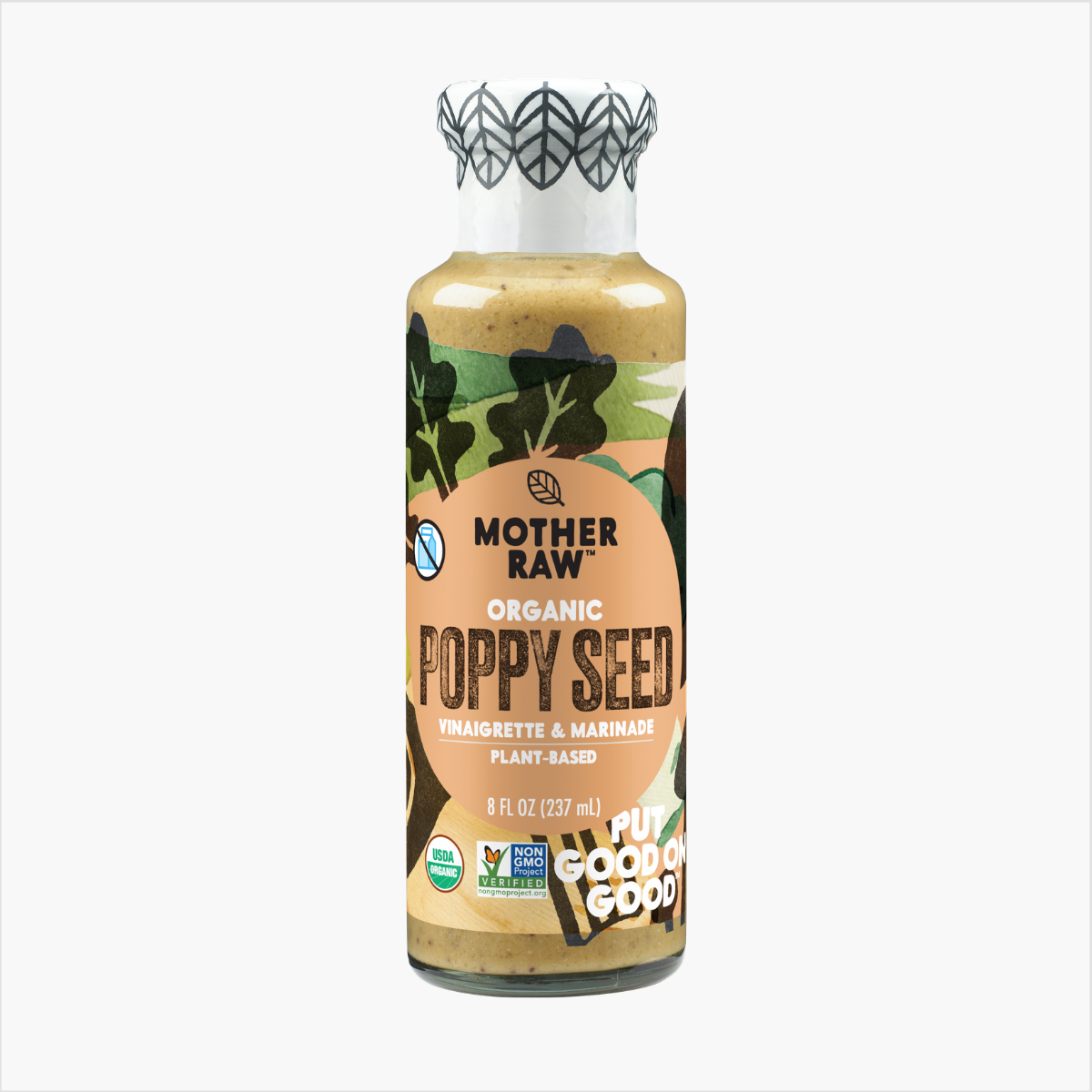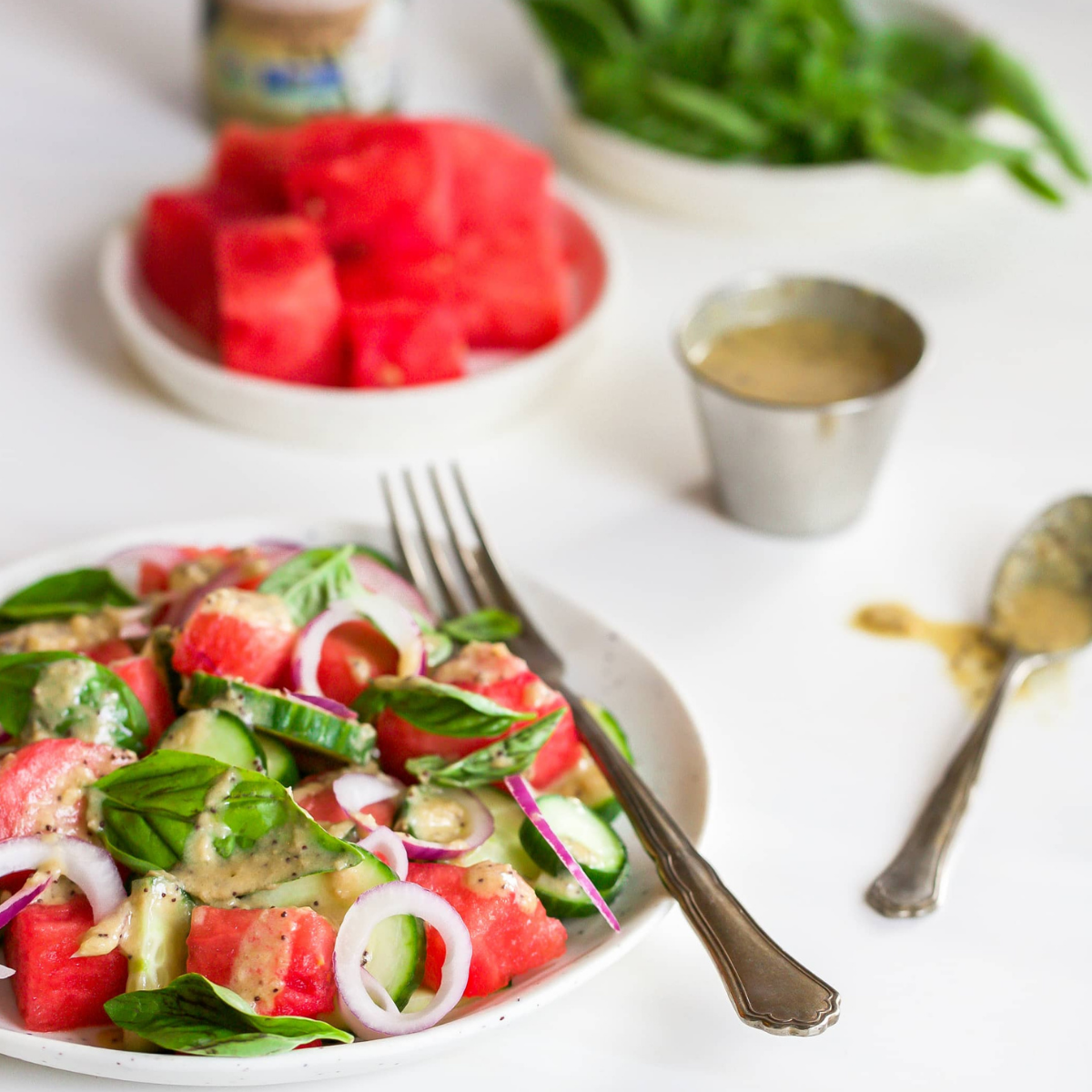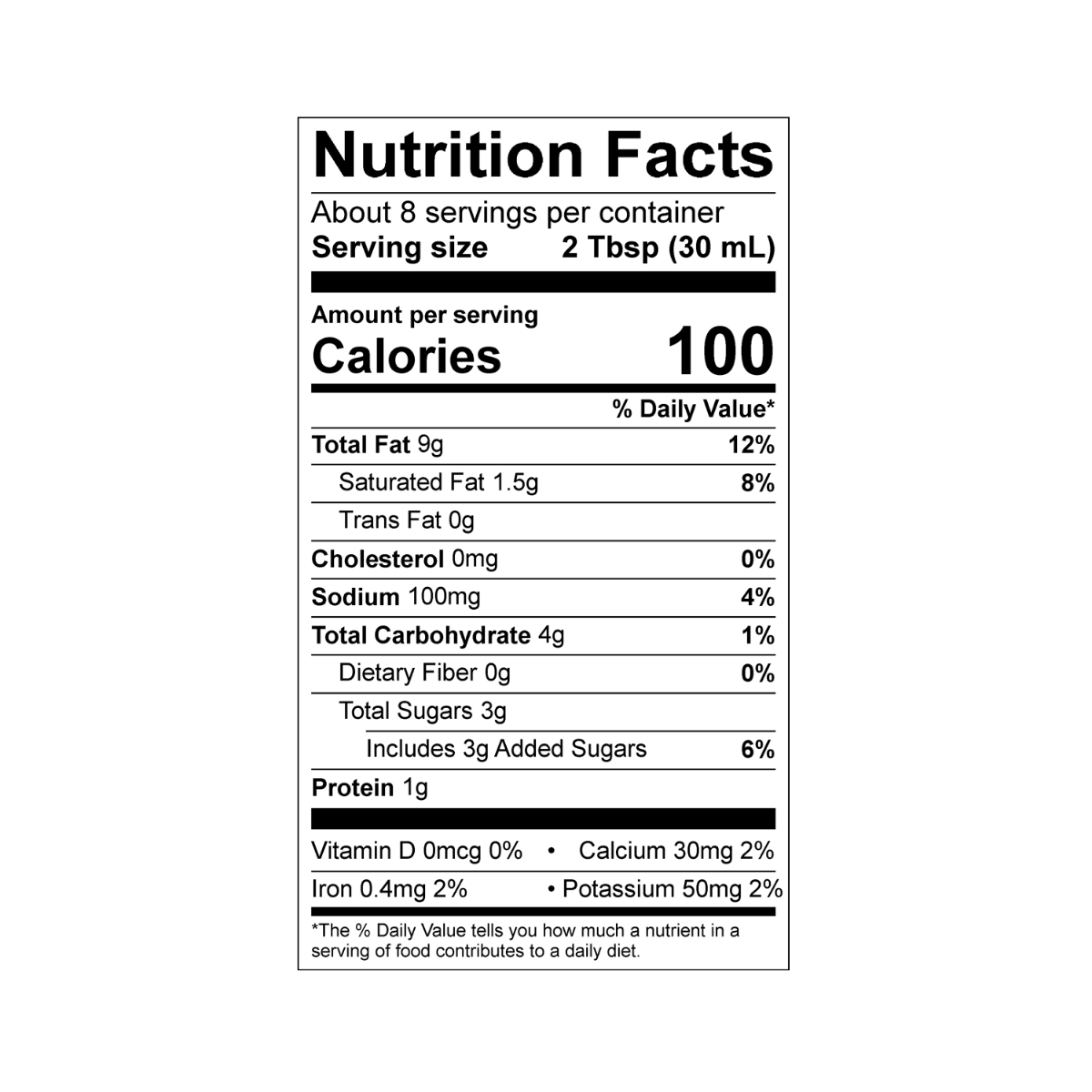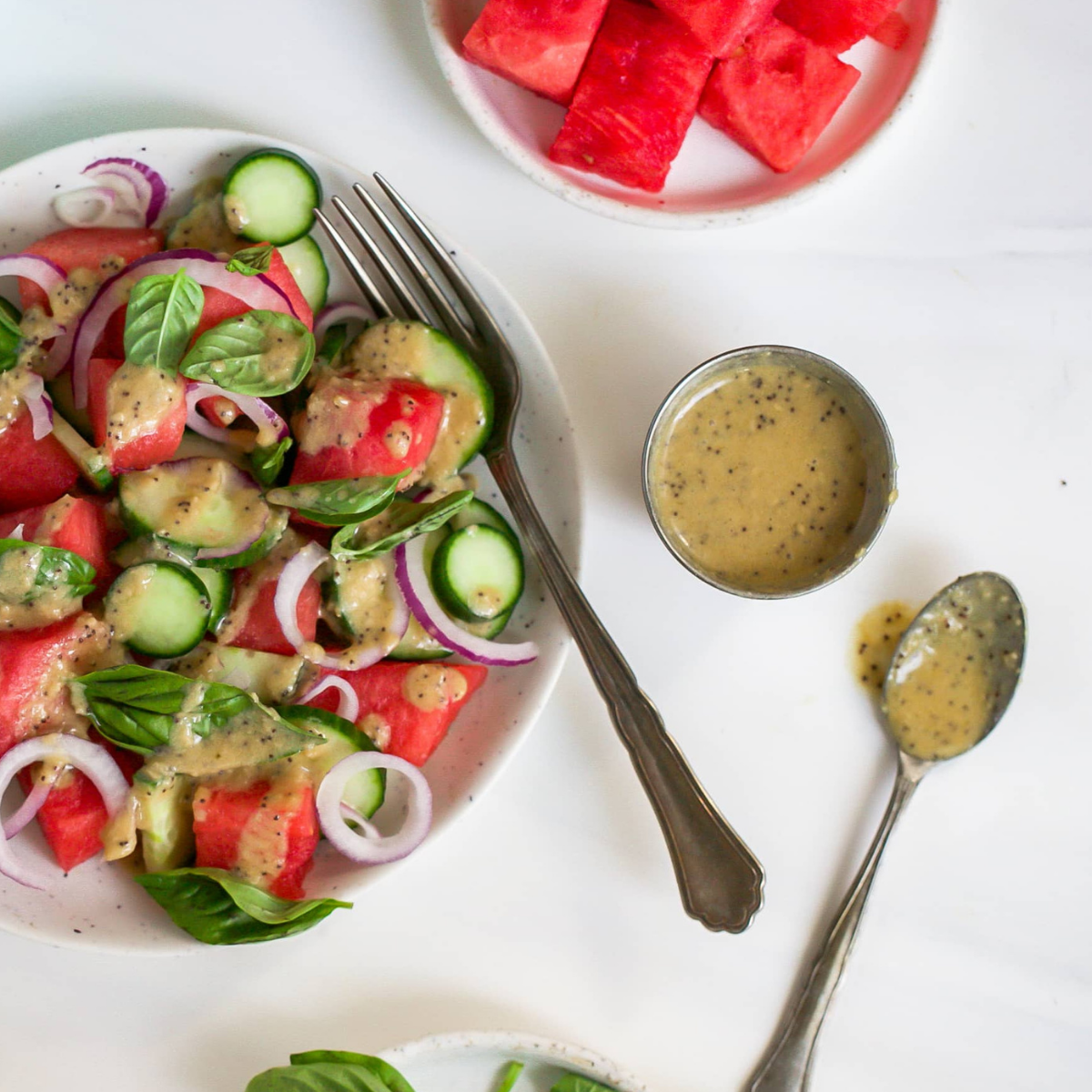 Sweet!
I'm seeing reviews saying this is bitter or that it could use more sweetness- well maybe they took them to heart and added more coconut sugar?? Because this is very sweet to me!!! Too sweet for a salad, but really perfect as a marinade for salmon, chicken or pork. Summertime grill staple!!!
Thank you Stacey. Sweetness is a really personal thing, so we're pleased to know you have found a creative way to use our dressing and marinade!
MY FAVORITE ONE!
We bought 9 different flavors and while I loved all of them, this one is my #1! So tasty and healthy. WIN WIN!
Woot Woot. Healthy and tasty is our #goals!
good
This has a slight bitter after taste to it.
Glad you liked it. We only use natural ingredients and no refined sugars or weird lab-created ingredients. All natural goodness!
Just awful!
The taste was bitter and nothing like poppyseed dressing. The texture is runny.
Will never buy it again!
Oh no. Sorry it wasn't to your taste Terry.
Exploded!!!!
I have been buying this salad dressing for months now and absolutely loved it, today I went to open the bottle and it exploded everywhere!! Fizzed up and then leaked all down the sides for almost 30 miniutes (similar to the reaction of mixing baking soda and vinegar) dressing didn't expire until 2022 and I have never had this issue before. Smell is rank!
We are so sorry to hear this happened, can you please reach out to us at info@motherraw.com so we can have our Quality Specialist speak with you directly.