Lemon Tahini
For those who like it bold; with zesty lemon, vibrant turmeric and creamy sesame tahini. Add a burst of color to your plate and dress up your plants to perfection with a clean, citrusy zing (say that five times fast!)
Ingredients
Filtered Water, *Sesame Seeds, *Lemon Juice, *Maple Syrup, *Cold-Pressed Extra Virgin Olive Oil,*Unfiltered Apple Cider Vinegar, *Minced Garlic, Gray Sea Salt, *Turmeric, *Toasted Sesame Oil, *Lemon Peel
*Organic
May Contain Coconut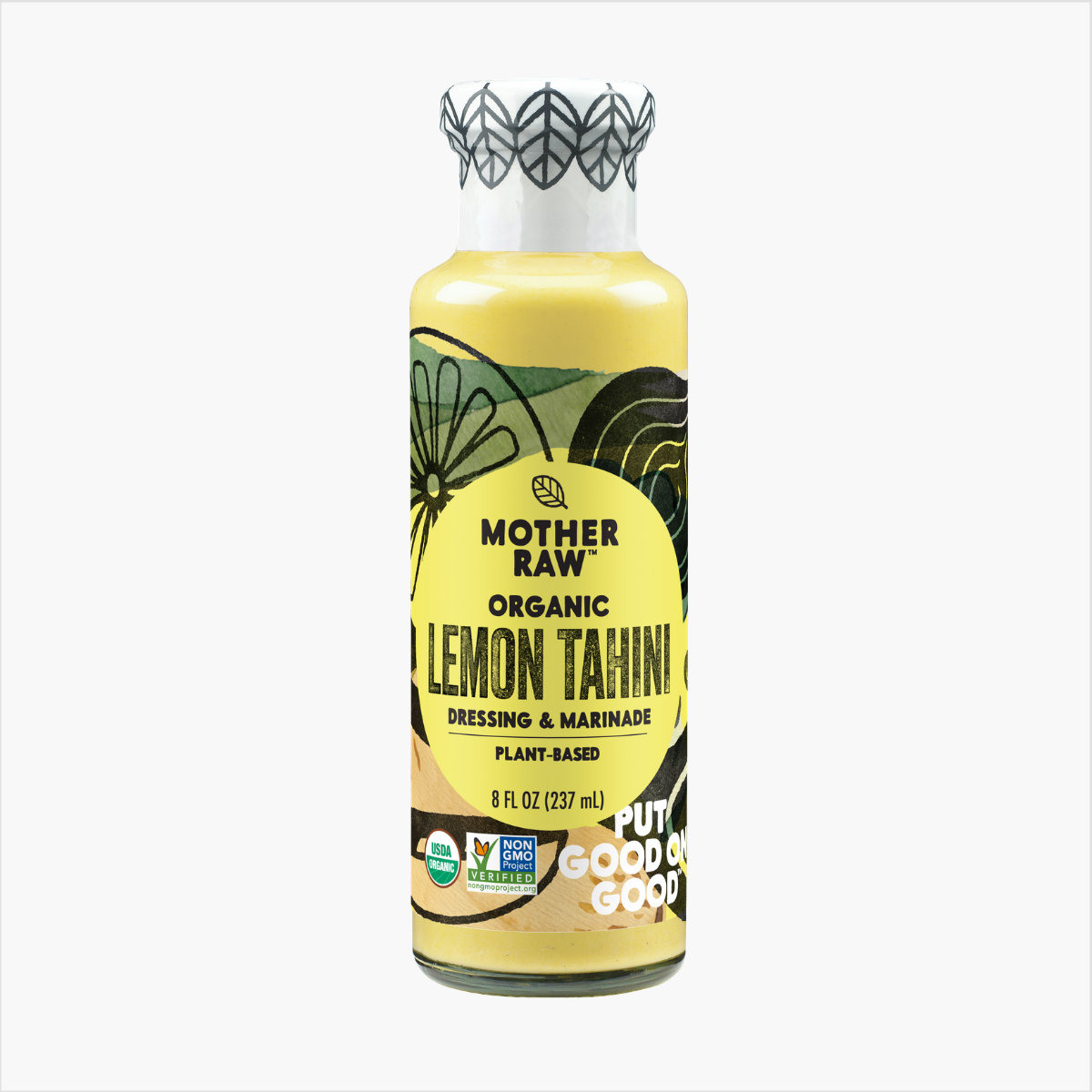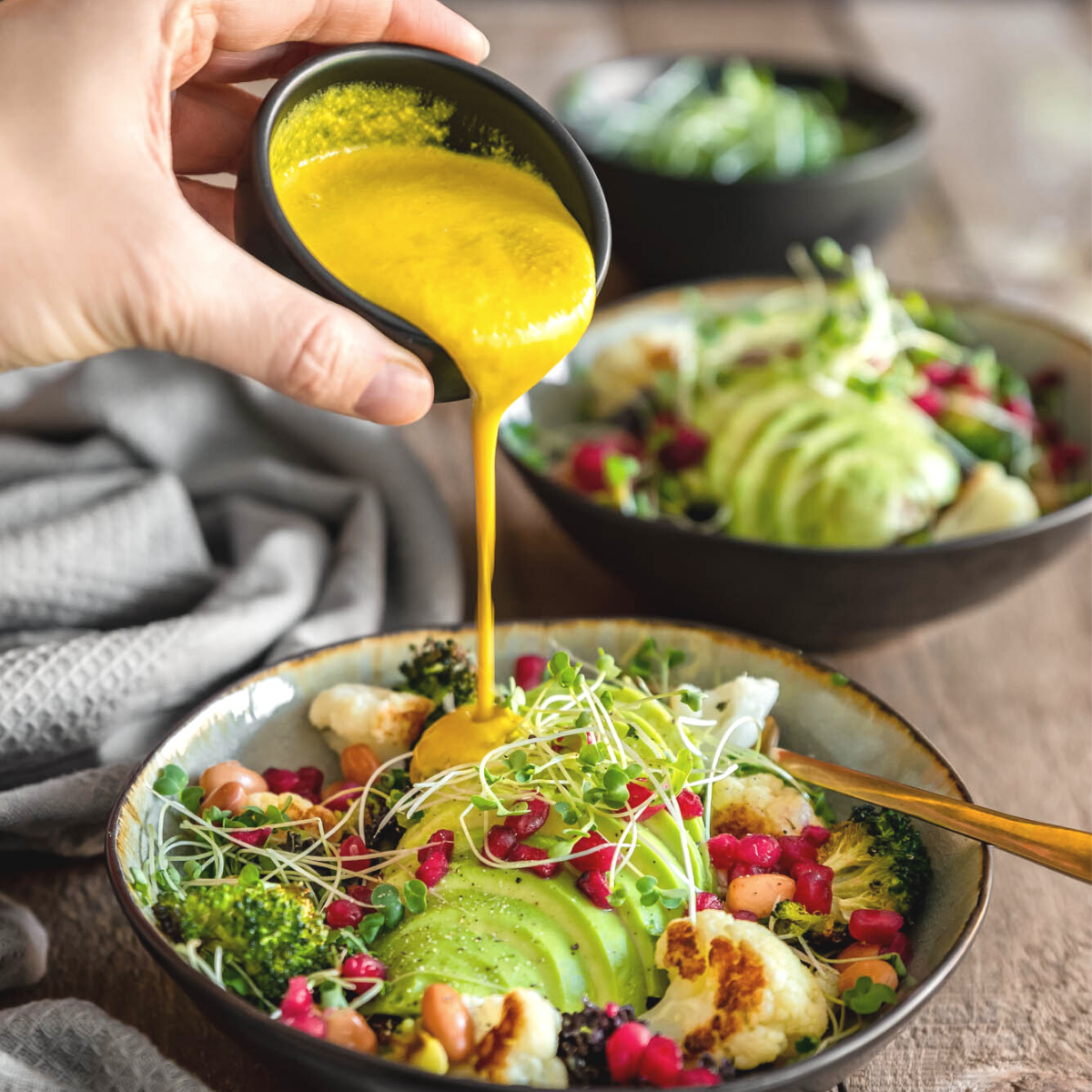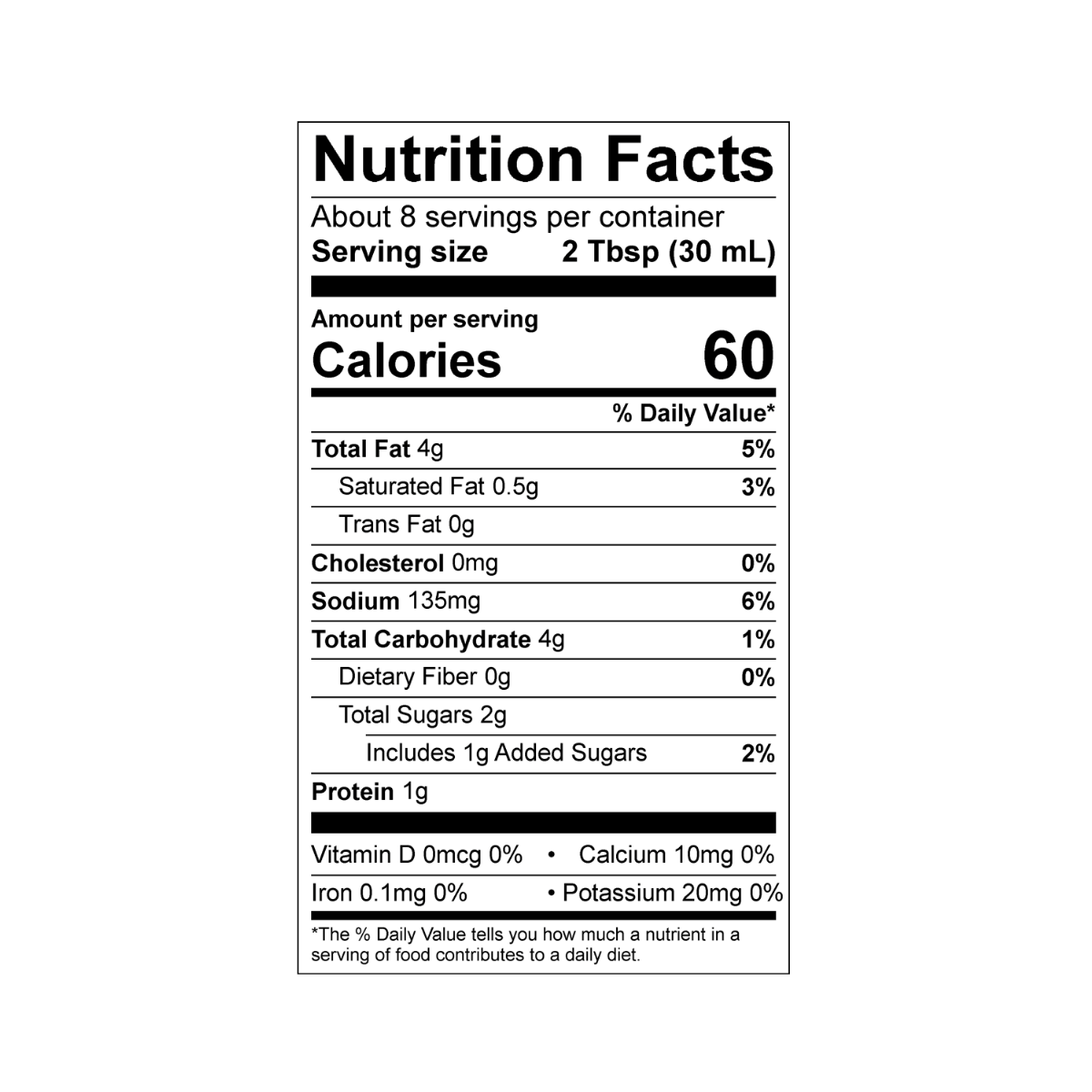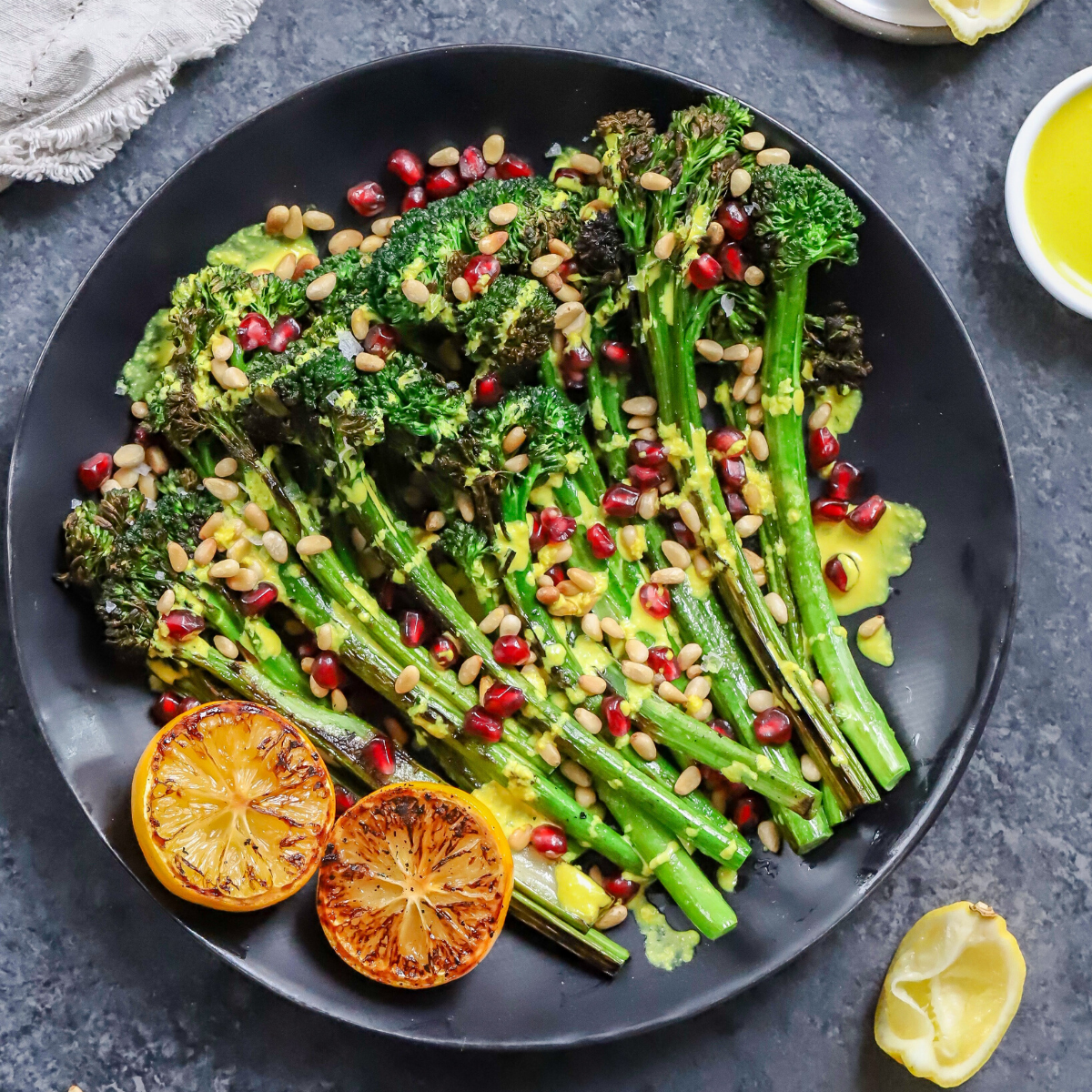 Wonderful!
This dressing was not sour or entirely tasting of lemon. It's sweet and pairs wonderfully with chicken in a salad. The flavor surprised me because I was expecting bold lemon to take over but it was such a delicious balance of tahini and citrus.
Great as a marinade!
The turmeric flavor is a little overwhelming for me to use this as a salad dressing but it's excellent as a marinade for indian style grilled lamb or chicken!
My husband's favorite!
We bought like 9 different flavors and while I loved all of them, this one was my husband's favorite. Yummy and healthy. WIN WIN!
He must be one sunny guy because Lemon Tahini is like liquid sunshine (at least that's with we think). Thank you!
Gritty and watery. Last batch was better several months ago
Something changed …product texture is gritty/ chalky, and watery
We'll follow up with you directly Kristine. Appreciate the feedback as always!
Lemon yummy dressing
Delicious
Love the lemony flavour it added to my salad.
My family was raving how delicious it was