Ranch Dip
This organic, dairy-free dip is filled with classic ranch flavors like dill, parsley, garlic, and cracked peppers. No matter how you use it, your tastebuds will thank you. Pair it with pizza, chips, crackers and so much more! We know it will have you coming back for more. Go ahead! Put Good on GoodTM. 
Ingredients
Filtered Water, *Virgin Olive Oil, *Unfiltered Apple Cider Vinegar, *Hemp Seeds, *Coconut Palm Sugar, *White Chia Seeds, *Minced Garlic, Gray Sea Salt, *Minced Onion, Nutritional Yeast, *Red Bell Pepper,*Parsley, *Black Pepper, *Dill
*Organic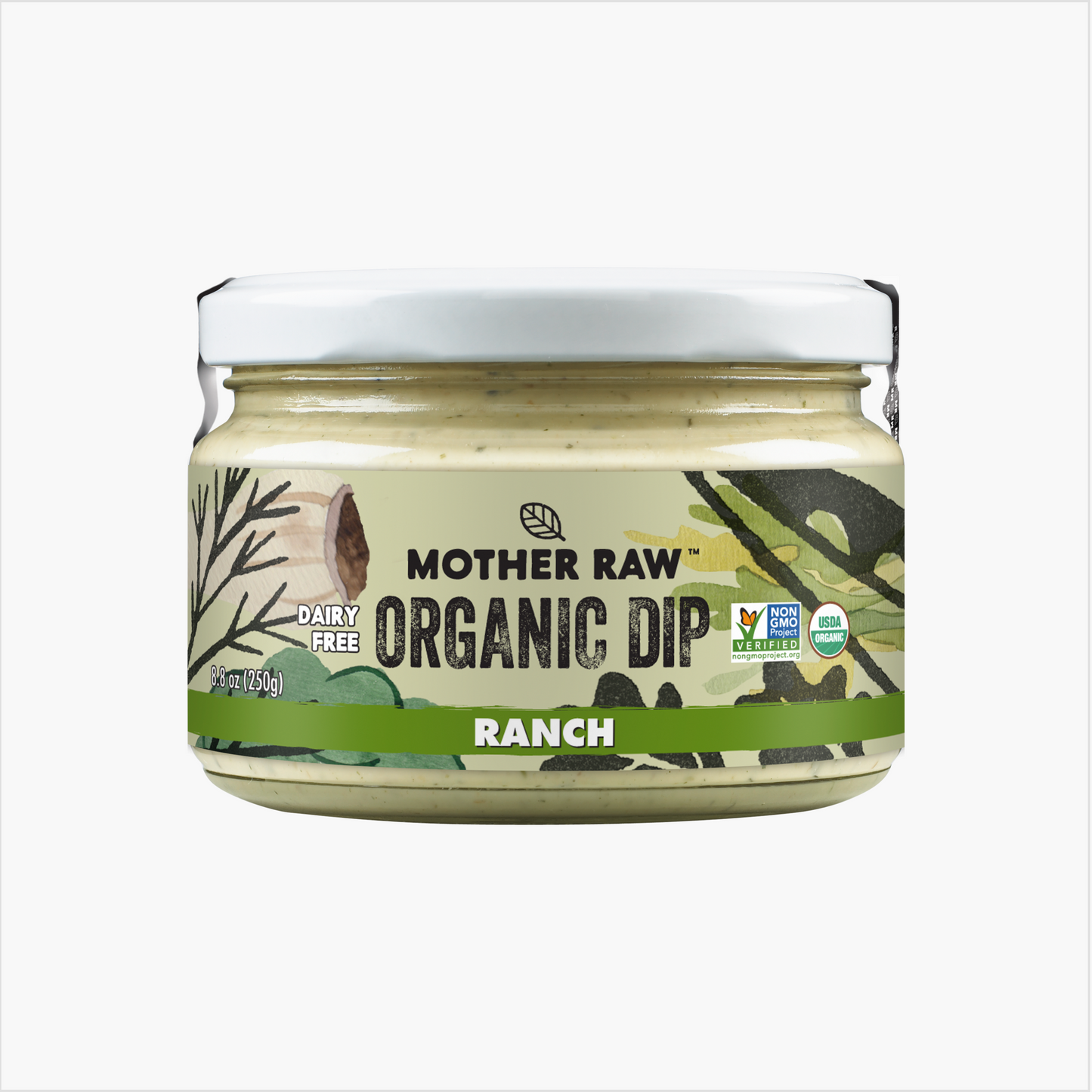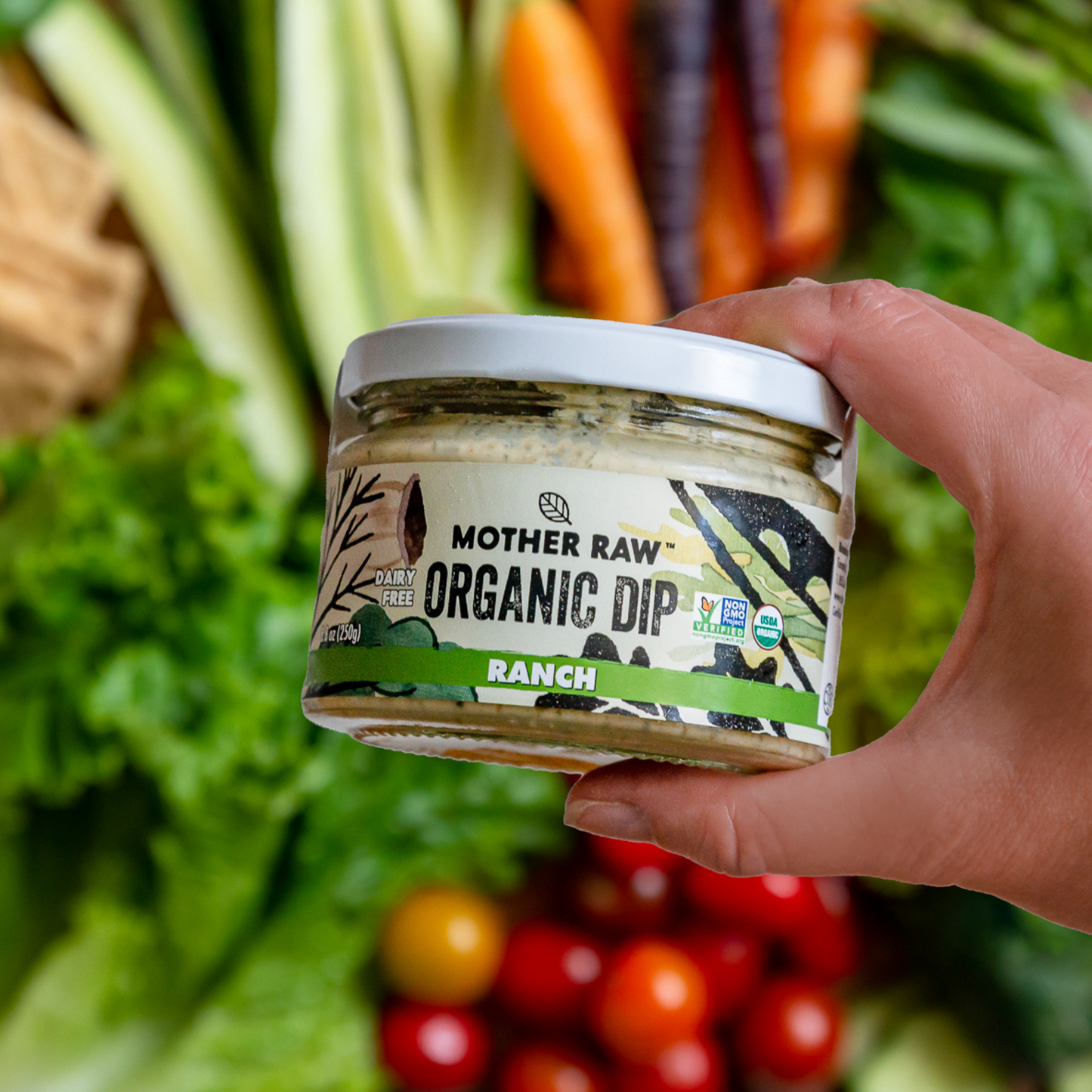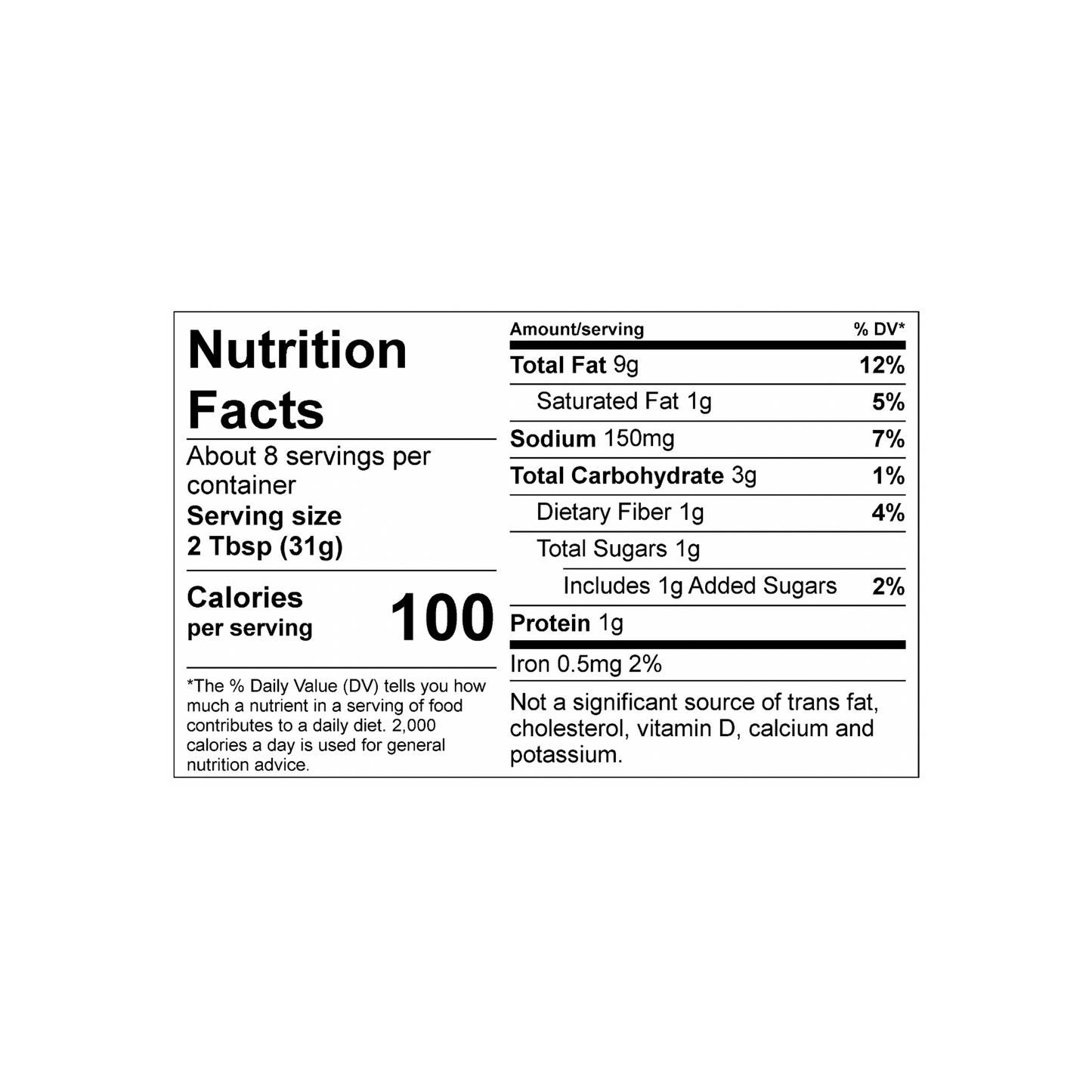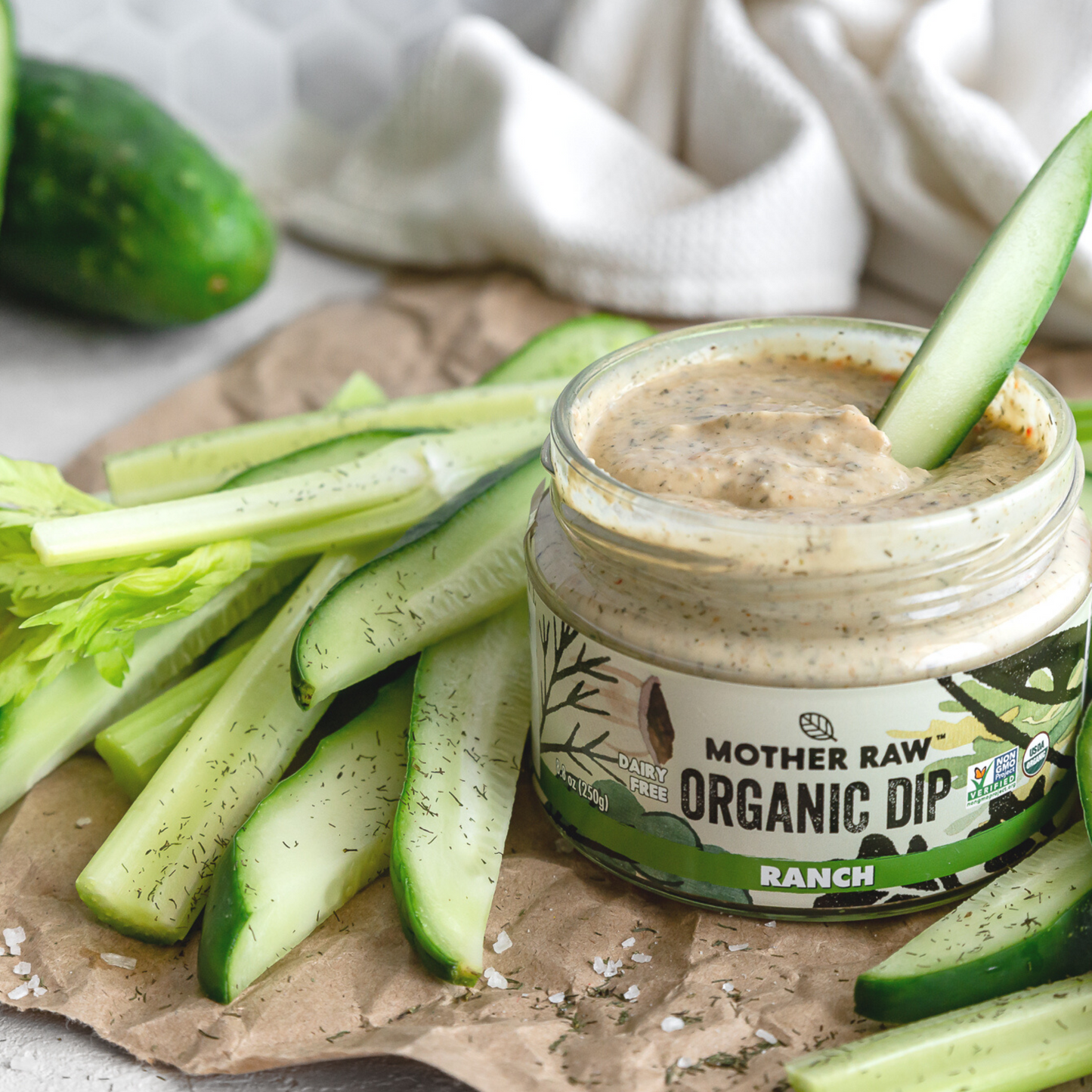 Amazing
Absolutely delicious! I put it in my salads, and my lentils and it was awesome!
Wow
I will be buying this every time I run out!
Thank you Nicole. That makes our whole company's day.
Yum yum yummy!
This dip is soooo good…especially with baby carrots and seed crackers!
Home on the Ranch
Ranch dip that is mouth-watering. So what are you waiting for? Try it, you will love it!
Ahhh, thanks for the love Jerry. Take me to the Ranch (Ranch Dip that is)!
It tasted good but definitely prefer the Ranch Dressing over the Dip! Would of loved to see a thicker consistency for this dip!
Hi Lindsey,
Thank you so much for sharing your feedback on our Ranch Dip. We have recently made some updates to this dip and our new recipe is thicker and creamier! It is available for purchase online now. We hope you give our new and improved recipe a try!