Original Queso
Creamy and cheezy queso with none of the dairy or nuts! Our Original Queso is filled with all the flavors of a fiesta and is sure to delight. Our unique recipe incorporates bold flavors like cayenne and cumin to make each bite more crave-worthy than the next. Try it warmed up drizzled over tortilla chips or just dip right from the jar. Go ahead! Put Good on Good™. 
Ingredients
*Virgin Olive Oil, Filtered Water, *Unfiltered Apple Cider Vinegar, *Hemp Seeds, Nutritional Yeast, *Minced Garlic, *Minced Onion, *Diced Tomatoes, Gray Sea Salt, *Green Banana Flour, *Paprika, *White Chia Seeds, *Cumin, *Cayenne Pepper
*Organic (made with 87% Organic Ingredients.)
May Contain Coconut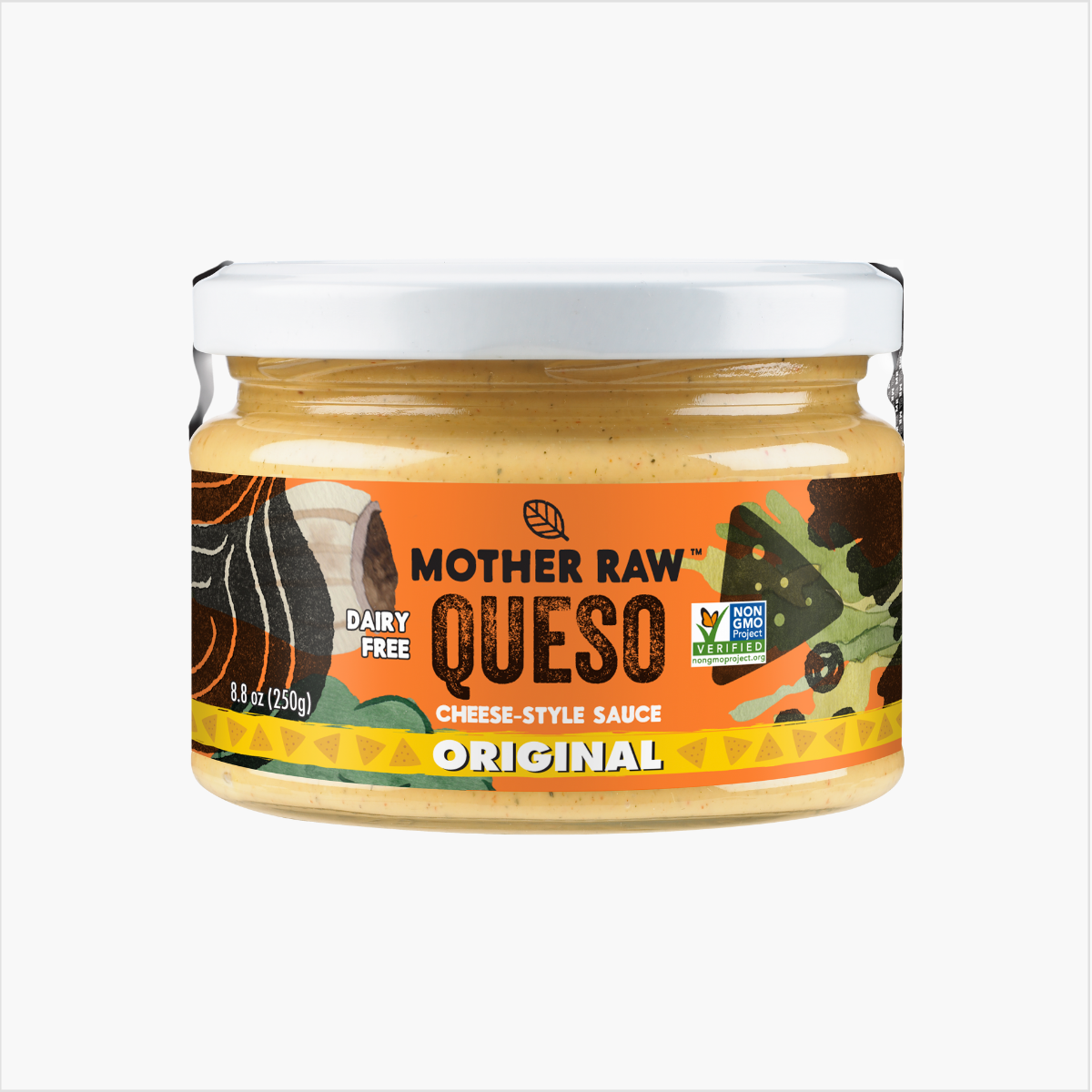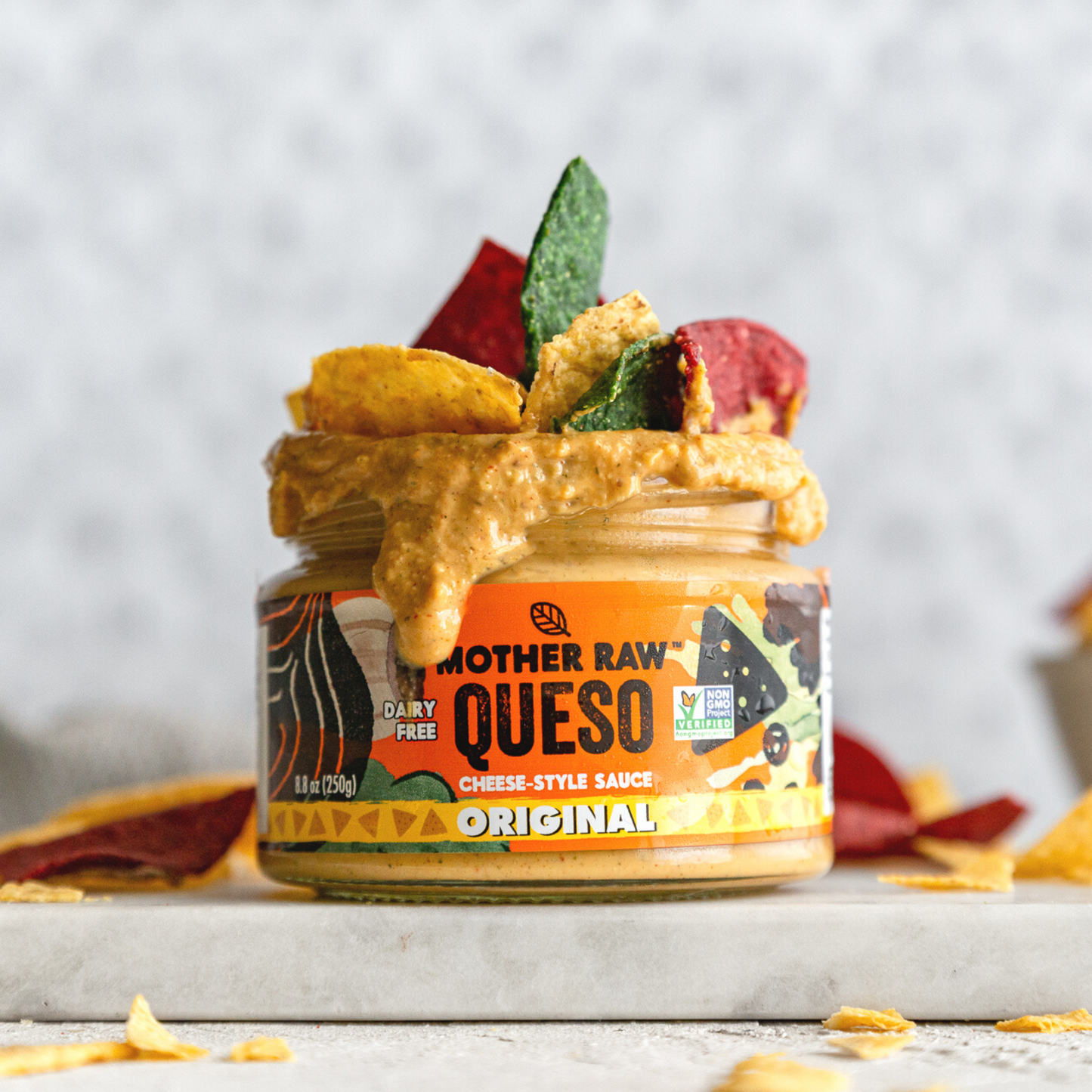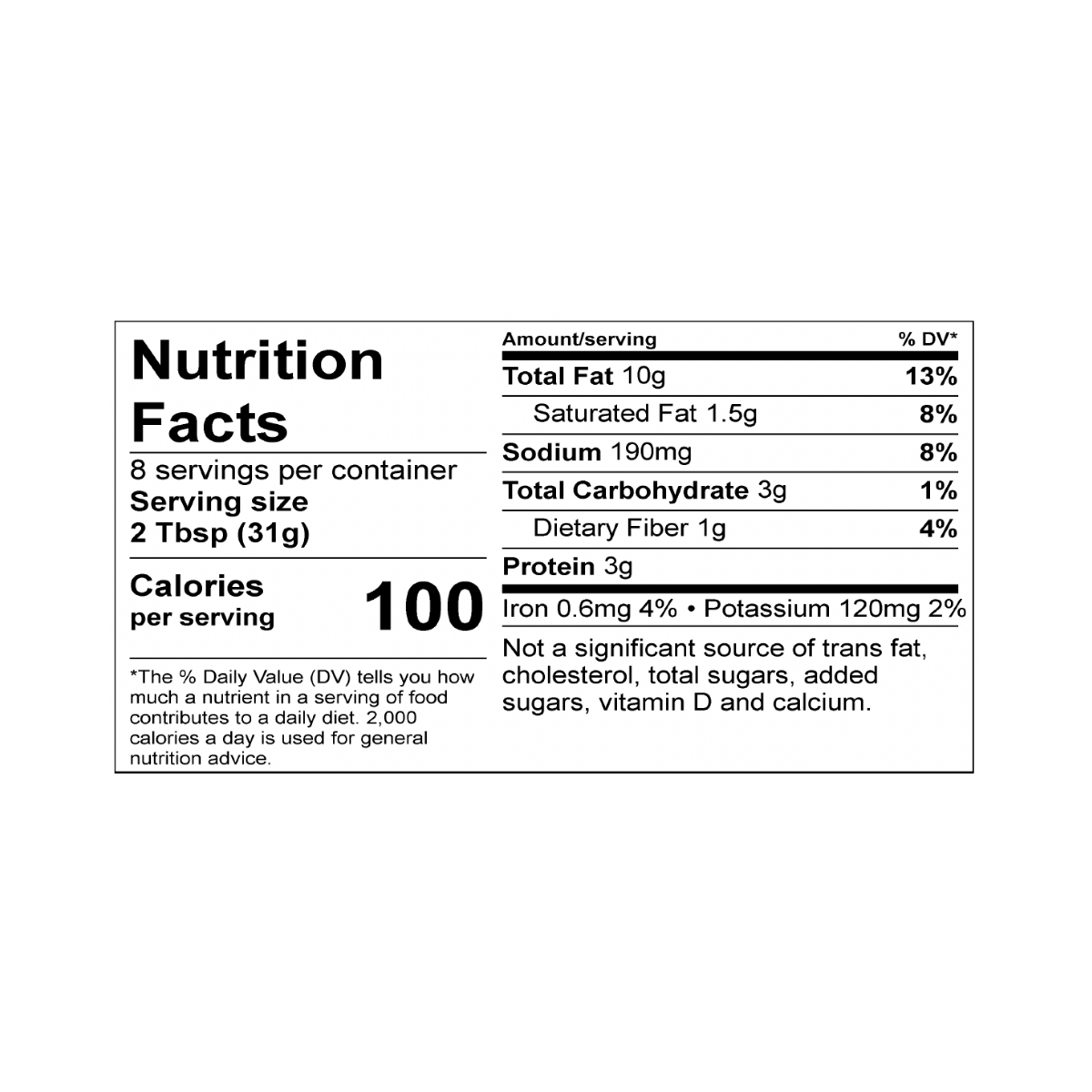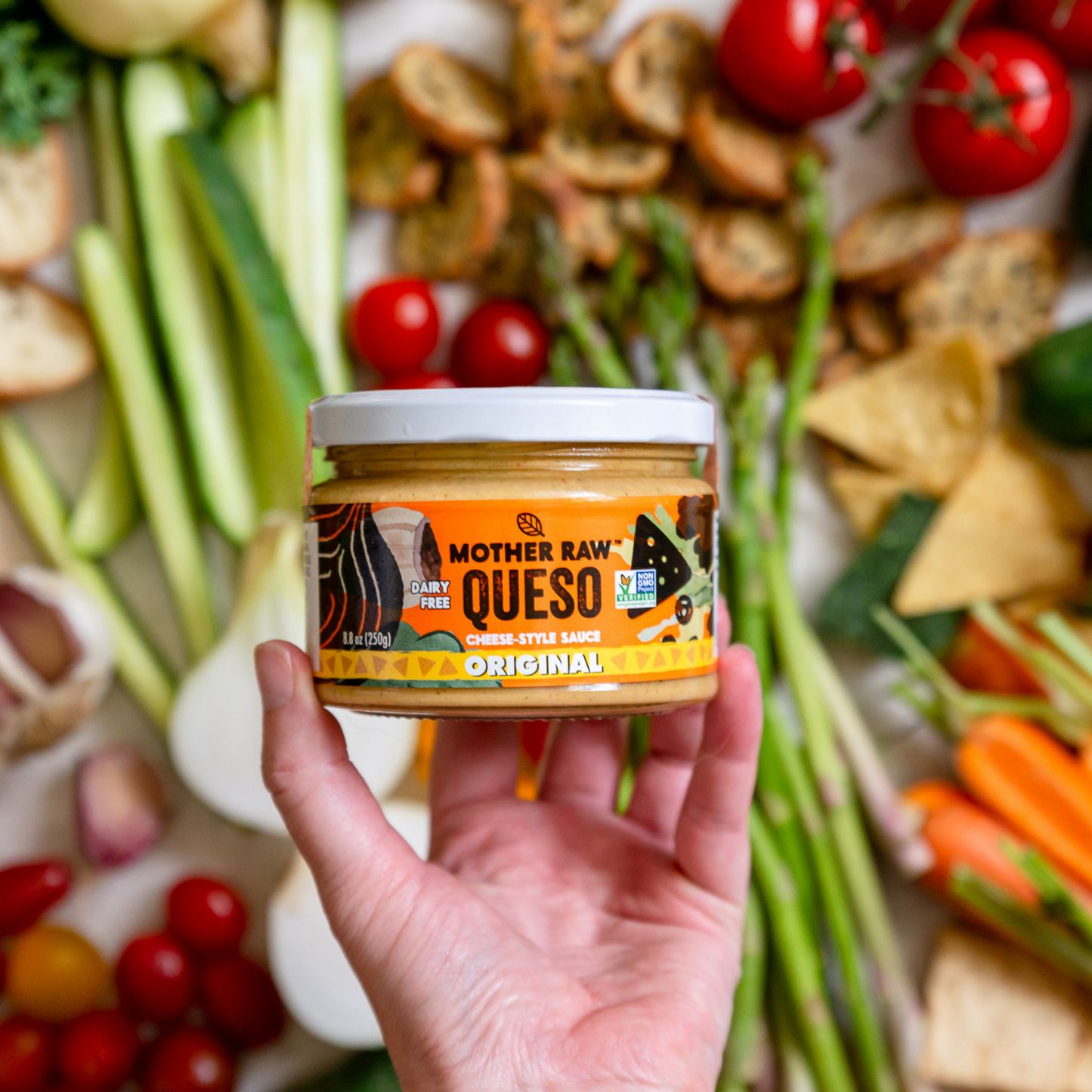 I like eating healthy and thus is awesome. Love the taste. I also use it as a dip for vegetables even company comes. They liked the taste and asked me if I made it.
Love the smooth texture and semi sweet taste! It goes well with any kind of salad, just throw it on top of the ingredients and voala, you just made your salad taste 10x better! The fact that it's organic just makes me want to use it all the dishes
CoFor example I would like to see if you could send a copy to the school 🏫 for the first week of August so I can send you a copy and I could print out that for the second day and send you an
Great flavors and so many to try! Love a vegan dip!
Rich and smooth texture. Cute packaging. I look forward to trying more and hope for new products too!
We tried the original queso dip flavor and enjoyed it very much. We used it with organic tortilla chips and my family loved it. We definitely want to try their other flavors of both dips and dressings. Would highly recommend this brand.